$500 Off Your Next Solar Installation.
The sooner you go solar, the more you could save.
Sunzera is happy to offer you a $500 credit towards the purchase and installation of your solar system. Just fill out and email the form to get your $500 solar energy discount for your home or business.
Now is great for solar. Solar can help you save on your electric bill.
Get your free solar estimate by calling
(585) 727-4168 or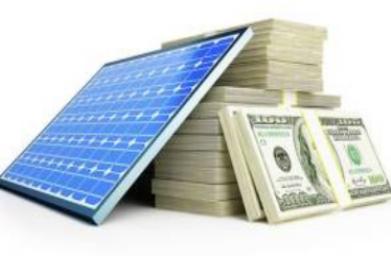 Fill out this form to get your solar discount.
Start to finish, We Do It All
Sit back and relax - and let us take it from here. From design and permits, to construction and completion, you can rely upon us for the entire project. We also manage the tax credits and refunds, and if you need financing or leasing, we can help with that too.
Contact Info
Our Office and mailing address
Sunzera
71 Goodway Dr. S. Suite. 1
Rochester, NY 14623